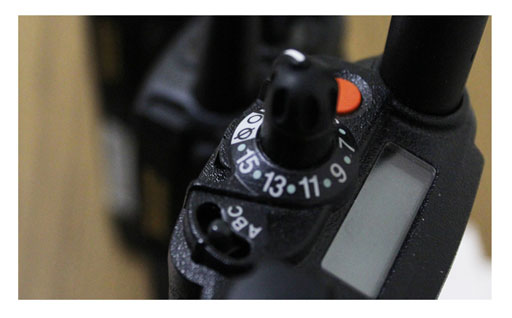 Florence County currently operates on a new, state-of-the art, six site, 11 channel, P-25 Simulcast, 800MHz Motorola G Series digital network which became operational in 2015. Florence County was one of the first, and remains one of the few, privately owned 800 MHz public safety systems in the state of SC. The current system supports over 2,200 subscriber units.
All law enforcement, fire, EMS, and rescue departments in Florence County as well as magistrate's constables, environmental service officers, park rangers, public works personnel, and county general government staff operate on this radio system. Additionally, many state and federal law enforcement agencies, such as SLED, FBI, and the Marshal's Service, also use the Florence County radio system. This network provides complete interoperability for all emergency responders in the county and ensures seamless coordination of response to all types of disaster events.
To maintain and operate the radio system on a 24 hour, 365 day basis Florence County employs two staff members.